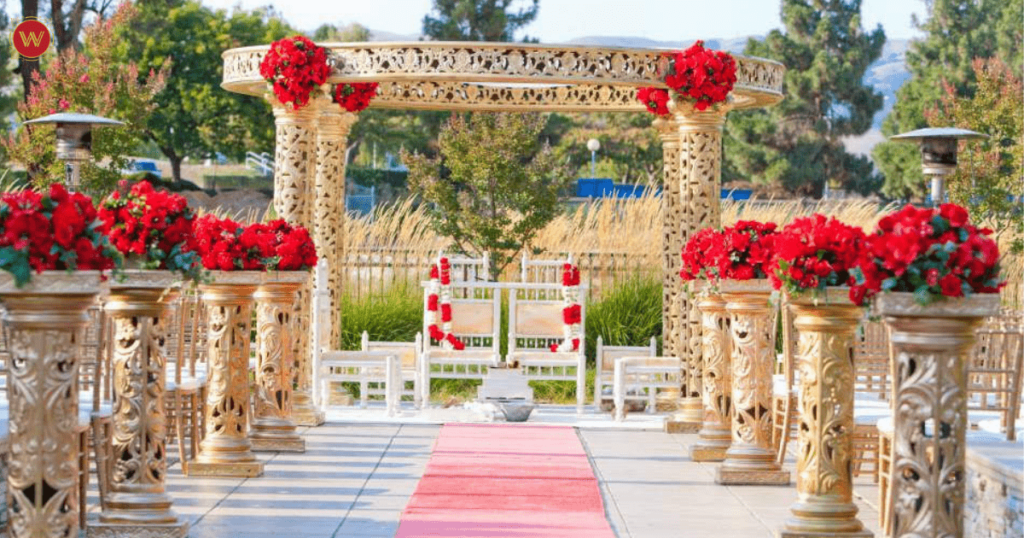 Is there a secret? We pay close attention. To have a better
understanding of who you are. You can be whatever you choose. And who (or what)
is most important to you. We don't leave any stone unturned, no detail
overlooked, and no opportunity untapped. According to Happy Time Events, your
wedding day should be ideal for you. We're more than a wedding planning
company; we're a countrywide team with the creative potential to plan and
execute a memorable wedding event.
Happy Time Event has over two decades of experience in the
business and a mission to help our clients with our knowledge and skills while
retaining their distinct vision. Happy Times the best wedding planner in Delhi NCR have over
750 weddings under their belts, with no two weddings being the same because
they are all inspired by the couples who contact us. Our celebrations are
unique, deliberately planned, and tailored.  If you are in Faridabad then look for Best Wedding Planners in Faridabad or Best Marriage Planner in Delhi NCR